Ants-Battle
Ants-Battle is a turn based strategy game. Choose your faction and hatch your own units to defeat your enemy.
You need to kill your enemy queen to win the battle.
Factions:

The Ants

The Termites

Weapon vs Armor | Level vs Level - Damage Chart
Red = WEAKNESS
Blue = STRONG
Units with Heavy armor weak against Pierce, Magical and Throw (Attack Type).
Level 1 units weak against Level 3 units.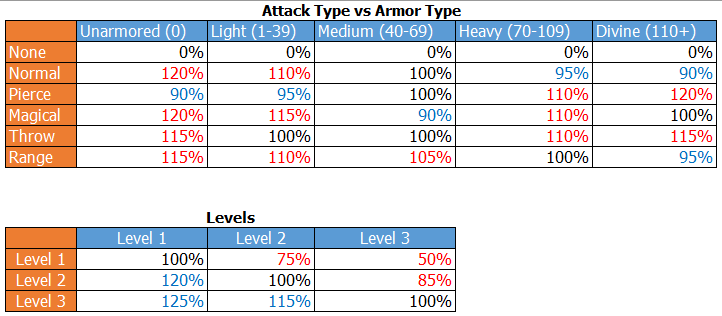 You can also visit https://antsbattle.creationeyed.com for more maps and etc.

Support me for future updates :)